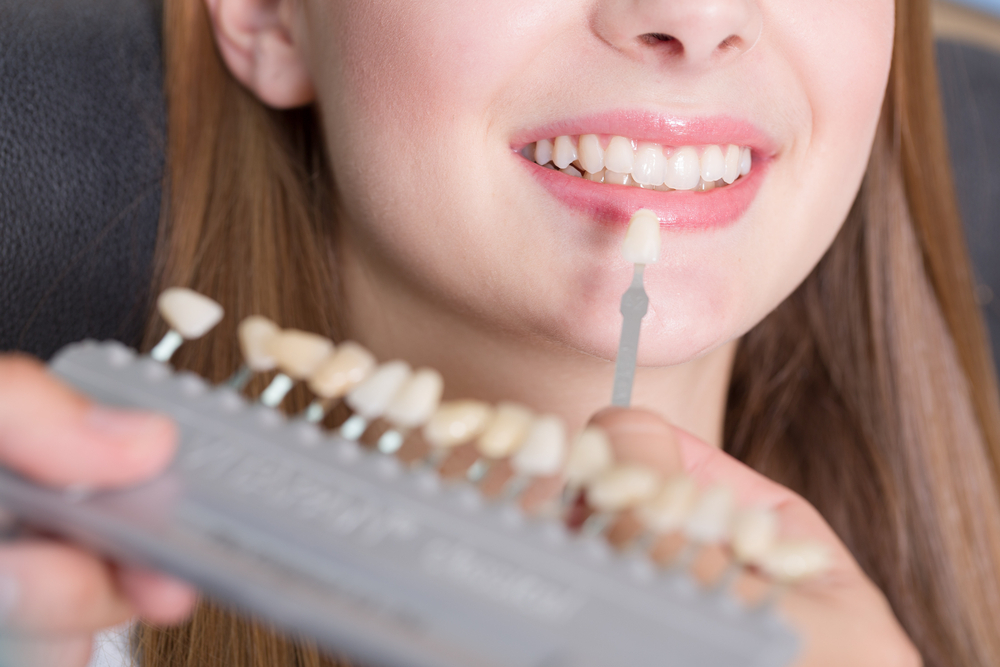 Your smile undeniably is an essential part of your personality, the aesthetic beauty to say the least. A beautiful smile relaxes the air of oddness among the strangeness and does help in breaking the ice and starting a conversation. Dental veneers are the smile correctors. Yes, these are the boon to humankind from the technology of the new age. Now flaunt a healthy smile without feeling shy.
Dental Veneers are used to correct cosmetic issues related to your smile and that makes them little different from braces and aligners. So, even if you have a healthy smile but don't like the way your smile looks then you can go for dental veneer to enhance your smile.
Devshree Dental Clinic has years of expertise in catering to special and relevant dental needs of its patients and we have delivered the latest braces to dental veneer services to correct the smile problem. We have the best dentist that you can find in Rewari and through our 360 degree treatment and after treatment assistance we have been able to offer extensive and satisfactory service to our clients.
Here Are 3 Most Common Reasons To Go For Dental Veneers For Your Smile Correction:
1. With Dental Veneers It Is Easy To Transform The Shape Of Your Teeth:
Teeth that are too small, or that are too narrow can alter the overall look of your smile and it can be one of the reasons why you are not that happy with your smile. Now, not everyone wants to go through the arduous path of braces or other options that are going to test time and patience. Dental veneers are easy to use and can be used without any invasive process.
2. Various Cosmetic Issues Related to Teeth that can be Corrected or Fixed using Dental Veneers:
Apart from uneven teeth size and shape concerns, other aesthetic issues would be the natural color of the teeth. Also, people who have gapped teeth but are not really fond of getting braces can opt for the dental veneer option. Veneers will cover up the flaws and make your teeth look in great shape.
3. Many of our Clients choose Dental Veneers just because it is easy, least time consuming, and without any Surgical Procedure you get a Beautiful Smile.
People who are not comfortable with dental or oral surgeries can surely pick this simple and outpatient procedure to fix their teeth and smile.
Devshree Dental Clinic offers a range of dental services at quite affordable prices. We have expert dental experts and orthodontists to help you with the best treatment and procedure to address your dental concerns. Get a confident smile and best dentist service in Rewari only at Devshree Dental Clinic. Learn more about our services on our official website today. Give Us A Call to book your appointment.