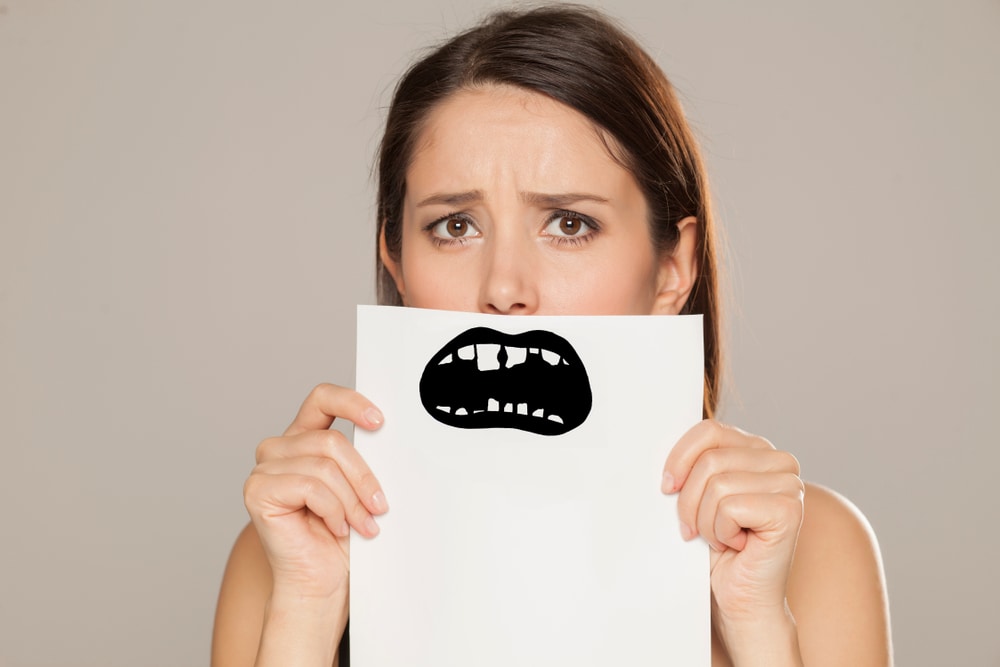 Here are the most asked questions related to Teeth-Staining. Let's check them out:
1. What is the cause of Teeth Staining?
Actually there are various ways that can induce or cause staining of teeth. Tooth discoloration can be caused by your certain drinking and food habits. Smoking is one of the reasons for tooth staining. Aging is yet another reason why you can have discolored teeth.
2. How Teeth Staining can be prevented? Or, is there a way to prevent teeth from staining?
Well, of course, you can prevent your teeth from staining by avoiding beverages and food items that can have quite a strong effect on your teeth that can cause discoloration/staining. While smoking is not good in general, it is especially not good for your teeth when we are talking about teeth discoloration.
Apart from these tips, it is always beneficial to follow good oral hygiene to keep your teeth and gums from falling prey to various oral problems. Lastly, it is good to give your dentist a visit at least twice a year to keep a watch on your dental health.
For the top dentist service in sector 3 Rewari, Call Us Today, Devshree Dental Clinic.
3. What sorts of Foods are more likely to Stain the Teeth?
Foods that have bold and bright colors are very likely to leave a stain on your teeth. For instance, the red pasta sauces, various curries, and berries like raspberries and blueberries can easily leave a tint on your teeth.
4. What Types of Drinks/Beverages are not good when it comes to Teeth Staining?
Similar to food items, drinks with bold and strong colors can easily leave your teeth stained. Such as red wines, dark soda drinks, coffee, and tea. If you are consuming these items on a regular basis, it will definitely have some effect on your teeth coloring.
5. Can Drinking Green Tea Stain My Teeth?
Studies have shown that teas of all types/colors can have a staining effect. Teas can erode the enamel of the teeth and thus there is your answer, yes, green tee can cause staining of teeth.
6. Can Braces Stain Your Teeth?
It is common to teeth staining once your braces are removed but it has more to do with the oral/dental hygiene you have been maintaining. It is often suggested to not whiten your teeth when you are wearing braces as it will over-whiten some part (area under and around brackets will not show desired whitening result) of your teeth and leaving the rest look more stained.
7. Can Charcoal Be Used For Removing Teeth Stains?
The market is replete with new products that come with activated charcoal and claim to remove odor as well as toxins. Although there are no proven results, but certainly there are no side effects of using it.
8. Can Any Type of Teeth Staining can be Reversed or Treated?
Teeth staining can be divided into three categories namely, surface level staining, under the surface staining and lastly the age-related teeth staining. These three types of staining can definitely be reversed using teeth whitening treatment or process.
9. Do I Need Teeth Whitening?
Let your dentist determine if you really need a teeth whitening procedure. Your dentist will evaluate your teeth condition and recommend the right process to get your teeth in good shape and color.
These were some of the most asked questions by our clients regarding teeth whitening. If you need any further information, Feel Free To Give Us A Call or Drop An Email and we'll reach out to you. For the best dentist service in Rewari, you can meet our experts at Devshree Dental Clinic.