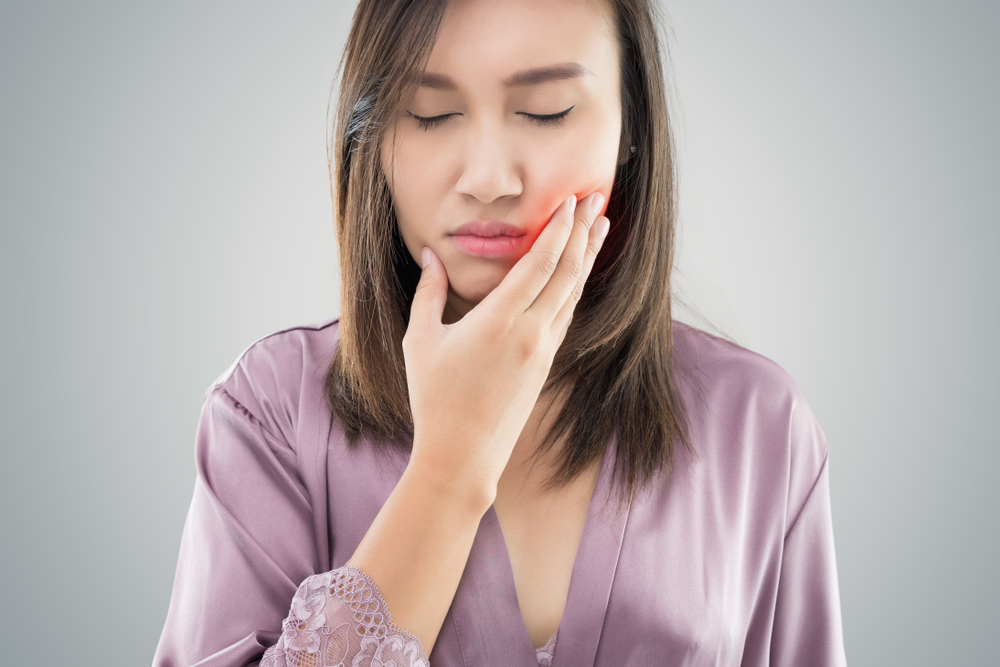 "Every tooth in a man's head is more valuable than a diamond."—Miguel de Cervantes
Not every toothache you experience is an alarming sign of severe health condition. Most of the time there are benign reasons behind such problems but if you are experiencing toothache with swelling, then it might be indicating to some health concerns that need to be addressed.
Visit Devshree Dental Clinic for
Best Dental Treatment in Rewari Sector 3
What Are The Types Of Toothache And Swelling?
Your toothache can become a cause of discomfort on various levels and whether the problem/pain is mild or severe it is better to know the reason behind the change in your teeth condition. While some have toothaches that include constant pain, others find such painful episodes intermittently or only when they bite down with the tooth/teeth.
In some cases, patients find that only a single tooth is affected by the pain, and other times we have also handled cases where clients have several teeth with pain/discomfort problems which also affect the jaw, ear, and head. Inflammation or swelling is concerning because it can affect the soft tissues of the mouth including the gums and jaw or face muscles.
When Should You See A Dentist For Your Toothache And Swelling?
In case of a toothache without the swelling, you should get your dentist consultation in case the pain persists for more than two days. Your dentist will diagnose the condition and hopefully get to the root of the pain and prescribe suitable medication to subside the pain.
For patients/clients with toothache and swelling conditions (in which the swelling is affecting the jaw, face muscles) you must see your dentist as soon as possible. As you don't want any sort of infection to worsen your condition, it is best to get your teeth checked by your dentist as soon as possible.
Some other signs of oral infection that you should know include discharge from the mouth, fever, and discomfort in swallowing and trouble in breathing. These are signs to get an emergency appointment with your dentist and get the proper treatment as soon as possible.
What Are The Top Reasons For Toothache?
Unless a professional dentist diagnoses your teeth condition it is hard to say what is the real cause of the problem. However, there are a couple of teeth conditions that can lead to toothache such as tooth decay, gum disease, root canal infection, cracked tooth, broken or loose dental filling, dental abscess, teeth grinding, mouth ulcer, jaw problem (such as the misaligned jaw, etc.) and impacted wisdom tooth.
What Is The Cause Of Facial Swelling?
Facial swelling is generally related to swelling of jaw, face, neck, mouth and there are some known reasons for this problem. For instance:
Dental abscess
Infections
Hormonal disturbances
Allergic reactions
Fluid retention
Injuries
Trauma from oral surgery
Impacted wisdom teeth
Root canal infections
Medication side-effects
Sinus condition
How To Treat The Toothache And Swelling?
Your dentist will perform a thorough diagnosis of your condition. Right from asking for the symptoms and describing the problem, they will also look into your dental history and medications you have been taking recently.
They will run certain tests or oral diagnoses to check if your mouth shows any signs of a severe problem. To check inside the teeth and under the gum regions, X-rays are useful to detect any uncommon symptoms.
After your diagnosis is complete, your dentist will discuss the appropriate treatment process and how to subside the problem. Apart from medication (prescribed by your dentist), you will get treatment recommendations such as a dental crown to protect the affected teeth, gum disease treatment, antibiotics for an infection, removal of impacted wisdom teeth, TMJ treatment, bruxism treatment, and root canal therapy.
Conclusion:
Devshree Dental Clinic offers your quality treatment which is within the nominal price range. From teeth whitening procedures to braces and dental filling and root canal therapy, find out how you can get the best services here. Meet our expert dental experts for exclusive consultation and treatment recommendations. Give Us A Call Now!