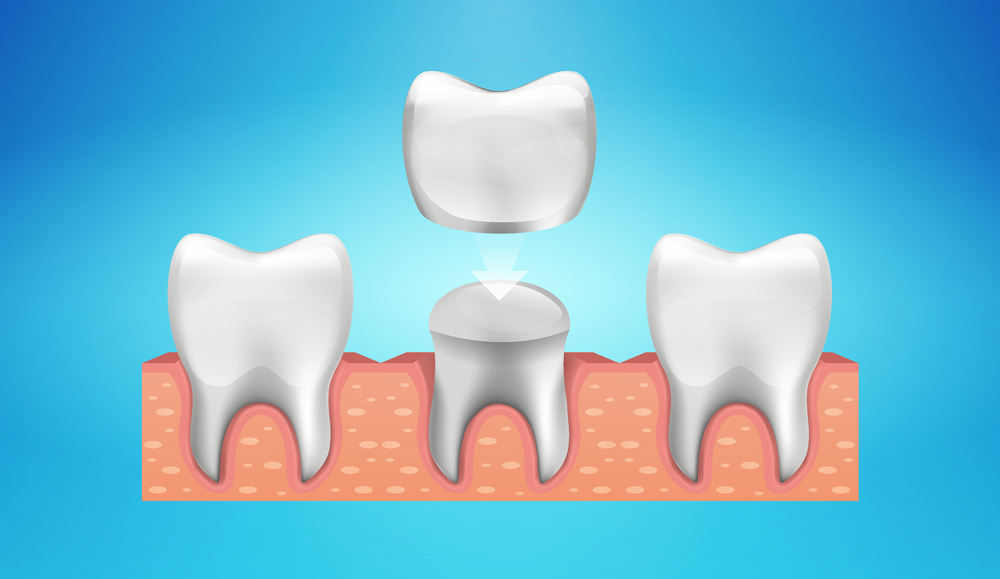 "Be true to your teeth and they won't be false to you!"
People with soft teeth are more susceptible to dental issues such as cavities, tooth sensitivity, toothaches, etc. Due to this, they are more likely to visit their dental consultant more than often. Actually, the truth is, people don't have soft teeth, more likely they have teeth that are not strong enough to withstand the daily wear and tear (even after maintaining the routine of best oral hygiene). Fortunately, there is something you can do about it so that you don't end up with a lot of teeth issues (like cavities, etc.).
Devshree Dental Clinic is among the best dentist service in Rewari and we are happy to help you get your confident smile back. Give us a call right away to set up a personal consultation session or you can book your appointment online.
What Are The Various Causes Behind Soft Teeth?
Experts believe that acid reflux or heartburn can lead to teeth deterioration. Movement of stomach acid from the stomach to the esophagus and into the mouth can lead to teeth coming in direct contact with erosive acid and that can damage the teeth enamel which can easily cause cavities. Stomach acid can be more damaging to teeth compared to consuming sugar and soda drinks.
Some of the Known Reasons How Weak Enamel can lead to Soft Teeth Problem are as under:
Malnutrition
Hormonal imbalance
Dental decay
Infections in deciduous teeth
Vitamin deficiency
Fever and bacterial infection
Trauma
How Can You Know If You Have Soft Teeth Problem?
The only way you can get the soft teeth problem if your teeth had a damaging experience during the developing phase and that would be till the age of 14. So, unless you have had an episode of hormonal imbalance or excessive bacterial infection during this age period, it is very unlikely to have soft teeth problems.
Also, soft or damaged teeth will have an unusual appearance (like chalky spots or brown spots, etc.) In case your dentist didn't mention anything strange about your teeth it is unlikely that you have soft teeth.
How To Keep Your Teeth Strong And Prevent Cavities?
Religiously follow your set oral routine and ensure you brush your teeth two times a day and floss at least once.
Get rid of the aggressive brushing technique and if you are not already, you should learn the right way to brush your teeth. No matter how inconsequential it sounds, brushing the right way is really important.
Flossing is another thing that many of us are not sure how to do and it is okay to ask your dentist for the help.
Indulge in a healthy diet and that will not just nourish your body but also keep your teeth away from harmful and high in sugar and starch elements.
Give your dentist a regular visit and that way you will have the latest update on your teeth condition.
Get your baby's tooth/teeth checked as soon as they get their first deciduous teeth.
Help your child learn the importance of brushing and how they can maintain oral hygiene.
Conclusion:
We are the top dentist service provider in Rewari and you can visit us for general or emergency dental treatment or care. Give Us A Call Today And Book Your Appointment In Advance. Stay tuned to our blog section to learn more about our dental services and the latest dental information.