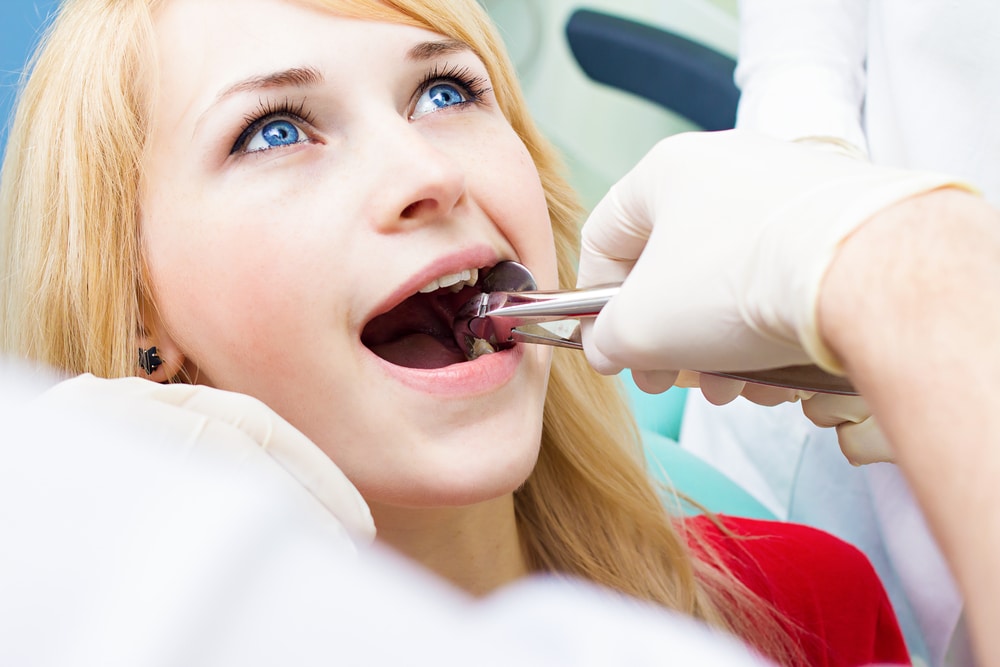 Every year we cater to our patients with numerous dental treatments and one of the procedures that we often administer is the wisdom teeth removal. Devshree Dental Clinic has encouraged its patients to follow the best measures to manage dental health. Thousands of patients get their wisdom teeth removed every year due to one of the two reasons, that is, to get rid of the existing problem (caused by wisdom teeth) or to prevent any future problem (that can be triggered by wisdom teeth).
For the best wisdom teeth removal and dentist service in Rewari, you can count on us for we have the experienced orthodontists who have worked on multiple wisdom teeth removal cases and thus have the insight of the subject and how it can be performed. Some people prefer to wait and see if the wisdom teeth will come out fine and not overcrowd while others get it removed early and it totally depends on you what you want. However, consulting your dentist is one sound advice that we would like to give you.
It is not an utterly painful procedure but to be honest it is not exactly a painless process. There is a slight chance of facing discomfort once your wisdom teeth are removed. However, we have some fairly useful tips to simplify the process and help you recover without much discomfort.
1. Make sure you have the Right Food and Beverages to Reinforce your Recovery Process:
It is recommended to rely on a liquid diet for the first 24 hours after your wisdom teeth removal as you don't want to put pressure on the operated area. Juices and smoothies are good to keep you full as well as prevent any pain in your treated area. For better healing, the body needs to stay hydrated. Also, very hot beverages are not recommended up to a week after the procedure and avoid using a straw to prevent dry socket problem.
2. Some Extra Pillows Will Work Magic For You:
Once your wisdom teeth are removed you will need a lot of rest to wear off the effect of anesthesia also the pain medication will make you drowsy. Proper rest will improve your healing process and keep your head elevated using soft pillows to reduce the discomfort and swelling. A couple of days and your body will start to recover faster and in no time you will be back to normal.
3. Prohibit Touching The Operated or Incision Area:
Gentle rinsing using warm salt water is best to reduce the swelling. What can worsen the condition is using rigorous brushing or probing the incisions part. You must not brush the treated part unless your dentist says so.
4. Keep Your Mouth in Motion:
Once you are done with wisdom teeth removal, it is normal to get stiff jaws. However, to shorten this soreness time you can use gentle mouth movement to keep your jaws in motion and thus aiding the healing process.
5. Ice Pack will Help:
For the swelling and soreness of the treated area, using an icepack will help in reducing the discomfort. Use the icepack on your cheek. Use 20 minute cycle, that is 20 minutes on and then 20 minutes off. You never use ice directly to your skin and the right way to do it is either using an ice pack or wrapping a cloth around the frozen ice/frozen pea bag.
6. Take Your Prescribed Medication on Time:
Your orthodontist will prescribe you painkillers and it is best to follow the directions and dosage recommended by the dentist and not to overdo it.
Devshree Dental Clinic recommends going for quality rather than the cheapest dentist treatment for your dental service in Rewari and we are here to get you the right service within the right budget. Give Us A Call Today. You can go through our website to know the top services that we offer.